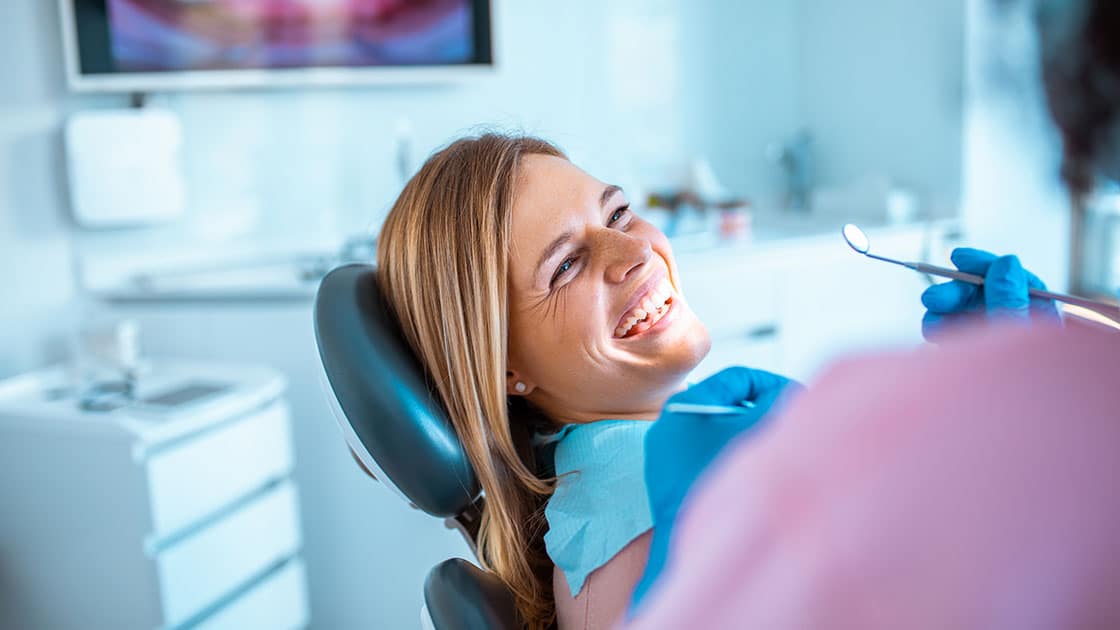 Dr. Lakhkar provides general and family dentistry at two locations in Rhode Island: Cranston Cosmetic Dentistry in Cranston, RI and Elite Dentistry of Rhode Island, in East Greenwich, RI. 
To learn more or to schedule an appointment, call our nearest location: 
• Cranston Cosmetic Dentistry: 401-944-7556
• Elite Dentistry of Rhode Island: 401-885-6460
What Is General Dentistry?
General dentistry includes all common preventative, diagnostic, and restorative treatments for children and adults. General Dentistry includes routine cleanings, oral health screenings, x-rays, treatment for gum disease, and dental extractions when necessary. The aim of general and family dentistry is to help patients of all ages achieve and maintain excellent oral health.
Benefits of General Dentistry

The American Dental Association recommends that all children see the dentist by the time their first tooth erupts or they mark their first birthday. From that point on, all individuals should see a dentist twice a year for oral health exams, dental cleanings, and to diagnose and treat problems.  
General dentistry is essential to good oral health and good overall health. Unfortunately, even if you practice excellent oral hygiene, brushing and flossing alone isn't enough to remove all of the plaque from your teeth. When plaque is left on the teeth it leads to decay, cavities, and may lead to gum disease or tooth loss.
Routine dental visits also prevent small, easily correctable problems from developing into more complex, and expensive treatments.
For children, learning lifelong habits at an early age helps to set them up for good oral health for a lifetime. At each pediatric dental appointment at Cranston Cosmetic Dentistry children will receive education about how to best care for their teeth. Our dentists and hygienists can help teach proper brushing and flossing techniques, the importance of brushing for a full two minutes, and help parents to encourage good oral health habits.
Procedures Offered

General and family dentistry services provided include:
Oral Exams & Cleanings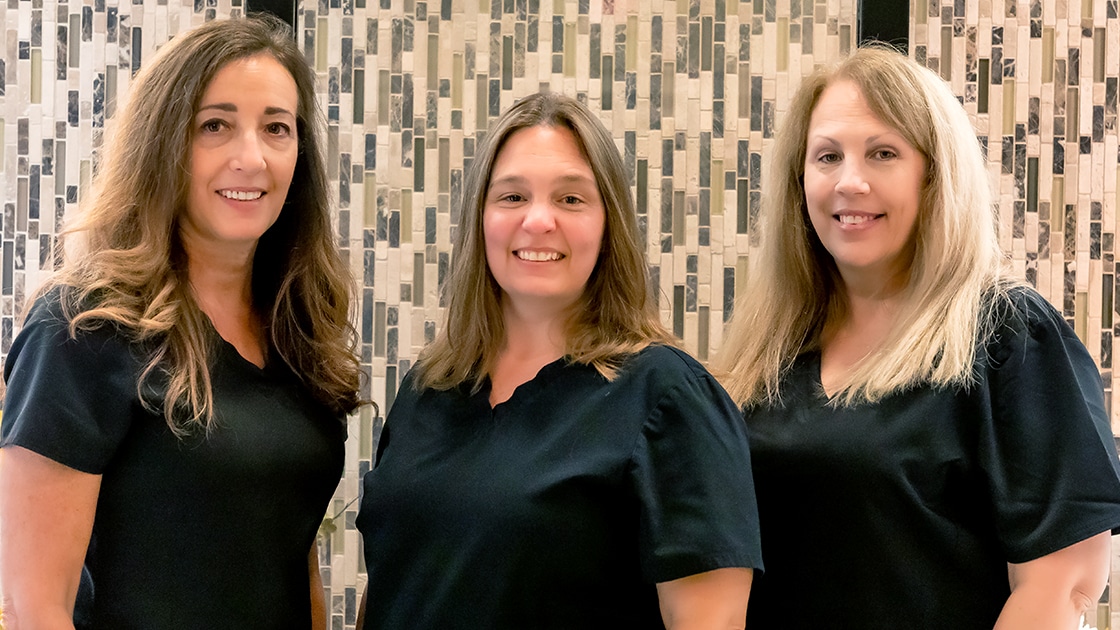 Bi-annual oral examinations will be a part of each dental appointment. During this exam, our dentist will be looking for any signs of disease, underlying condition, or changes in tissue.  You will also have digital x-rays taken at least once a year so that the dentist can monitor bone health and the structure of your mouth.
Learn more about Oral Exams & Cleanings
Pediatric Dentistry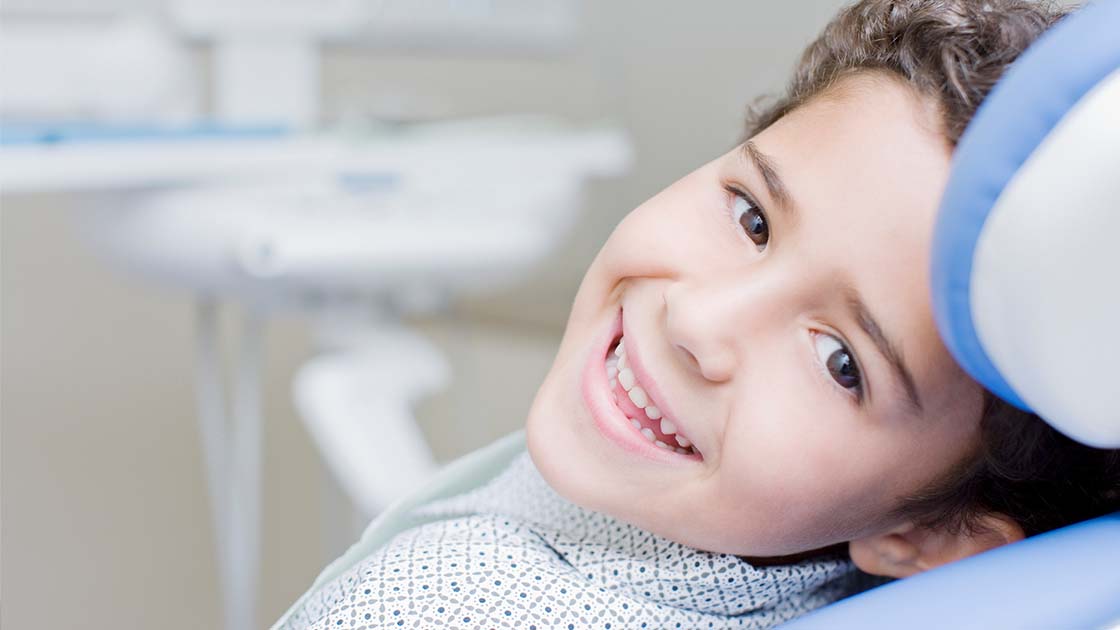 Pediatric dentistry procedures include cleanings, exams, low-radiation x-rays, fluoride treatments, and dental sealants to prevent the development of cavities.
Learn more about Pediatric Dentistry
Deep Cleanings (Scaling & Root Planing)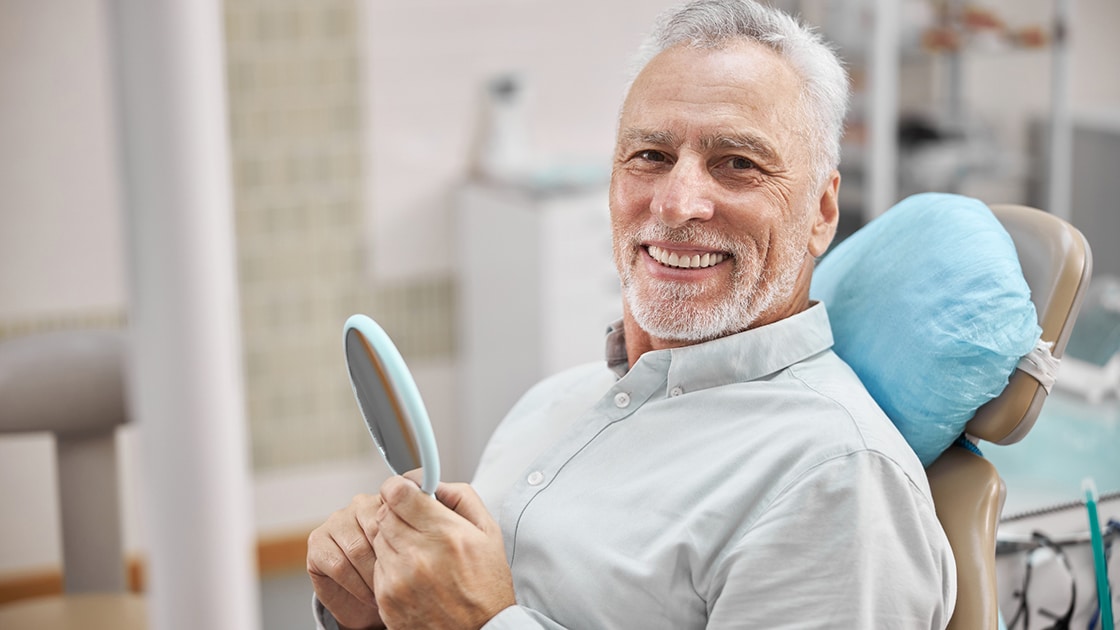 When plaque builds up beneath the gum line, gum disease sets in, requiring a procedure known as scaling and root planing.  Also known as a deep cleaning, scaling and root planing involves removing all plaque, bacteria, and calculus from beneath the gums, and then smoothing the teeth to promote reattachment of the gum tissue to the teeth. Some patients may require the application of Arestin®, an antibiotic treatment in conjunction with scaling and root planing to fully treat gum disease.
Dental Extractions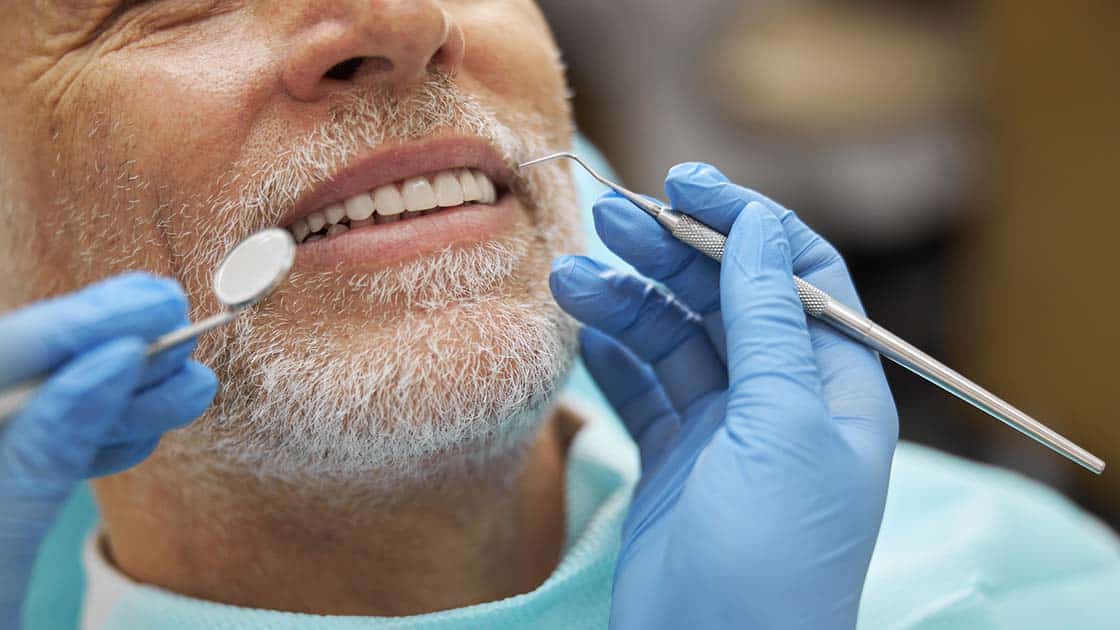 Dental extractions are always a last resort. Wherever possible, our team will try to preserve your natural tooth. Root canals can often save even severely damaged teeth. However, in some cases, there is no alternative but to extract a tooth. If you need a tooth extracted, Dr. Lakhkar can explain all of your options for replacing a tooth, including dental bridges, dental implants, and partial or full dentures.
Learn More about Dental Extractions
Bone Grafts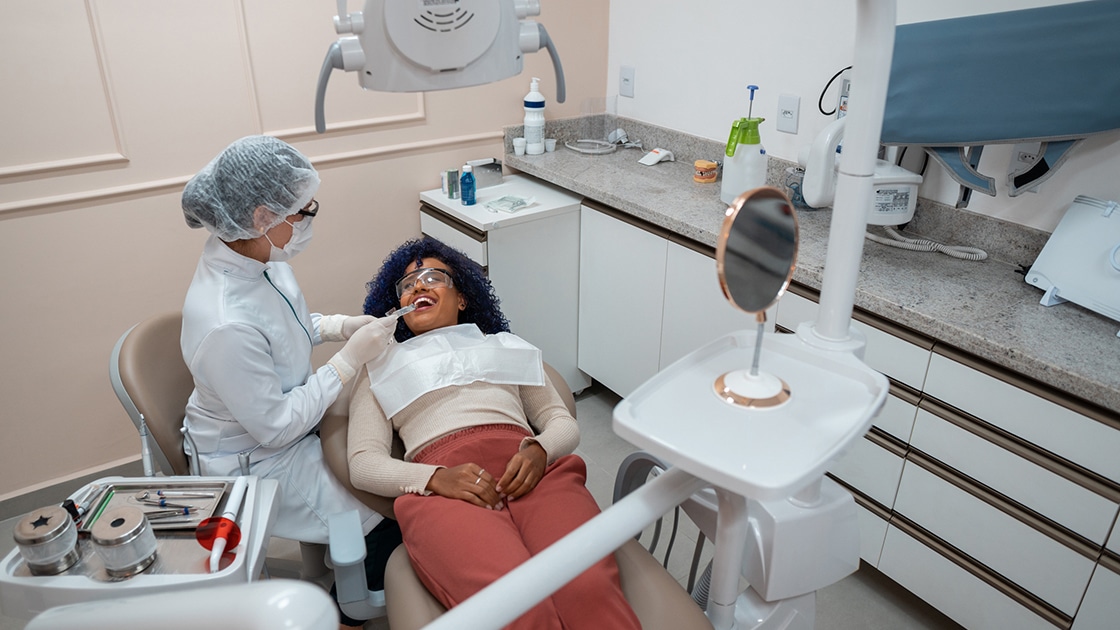 To support dental restorations such as dental implants, you may need a bone graft procedure. A bone graft procedure uses a small piece of bone from your own body, or a tissue bank, to fortify bones in the mouth that have degraded due to periodontal disease, or missing teeth.
Why Choose Us?
Dr. Lakhkar provides comprehensive dental care, including general dentistry and family dentistry. But, we also offer cosmetic treatments and restorative treatments. That means that your entire family can receive the care they need from our practice.  
We are proud to be a technologically advanced practice that puts patient comfort first. We use state-of-the-art numbing technology to deliver anesthesia painlessly. Synapse pain reduction technology makes treatments such as deep cleaning more comfortable. 
Frequently Asked Questions About General & Family Dentistry

Do you treat patients of all ages?

We do! We are proud to provide pediatric dentistry in addition to general dentistry for adults.
Do you treat patients who do not have insurance?
Absolutely. We accept all major credit cards, and CareCredit financing.
Are you accepting new patients?
Yes. Dr. Lakhkar is currently accepting new patients at Cranston Cosmetic Dentistry and Elite Dentistry of Rhode Island.
How long does a dental exam and cleaning take?
Most exams and cleanings take about an hour. If you require digital x-rays or other imaging tests, your appointment may take a bit longer.
Contact Us Today
To learn more or to schedule an appointment, call our nearest location:
• Cranston Cosmetic Dentistry: 401-944-7556
• Elite Dentistry of Rhode Island: 401-885-6460