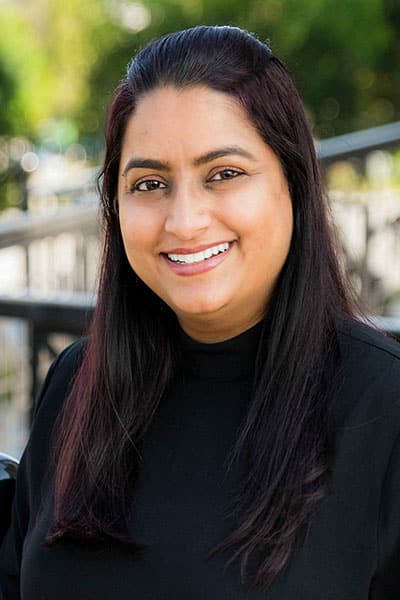 Snehal Lakhkar, DMD
Dr. Snehal Lakhkar was born and raised in India which is where she began her dental career after completing her Bachelor of Dental Surgery at the Maharashtra University of Health Sciences.  She then moved to New York in 2005, where she worked at her mother in laws dental office for a few years.  She pursued her Advanced Standing degree…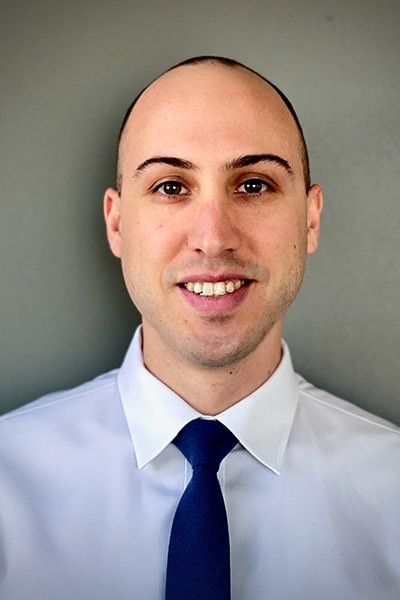 Brian Levy, DMD
He graduated from Boston University Henry M. Goldman School of Dental Medicine with magna cum laude academic honors. After earning his doctorate, Dr. Levy completed a general practice residency in dentistry at Maimonides Medical Center in Brooklyn, New York.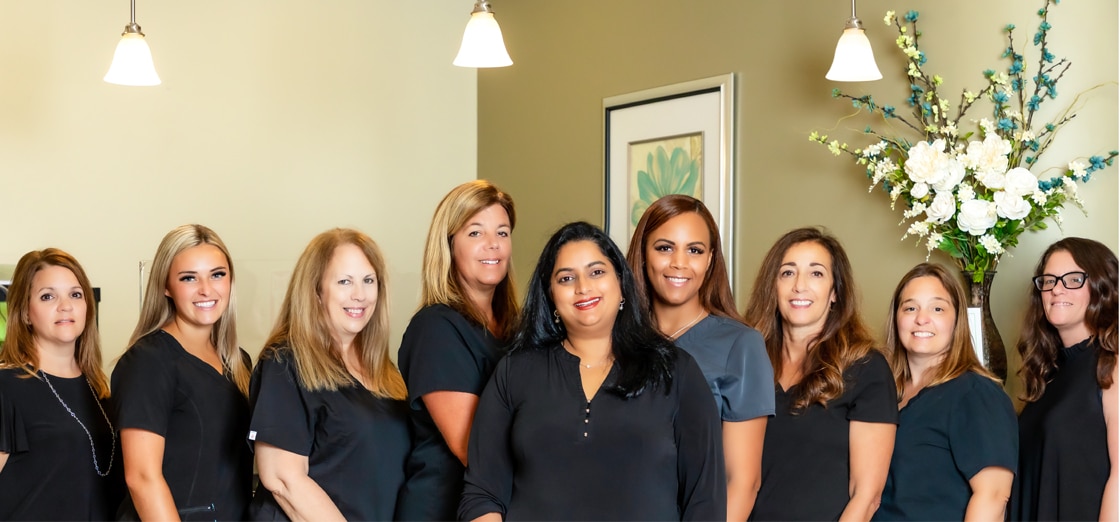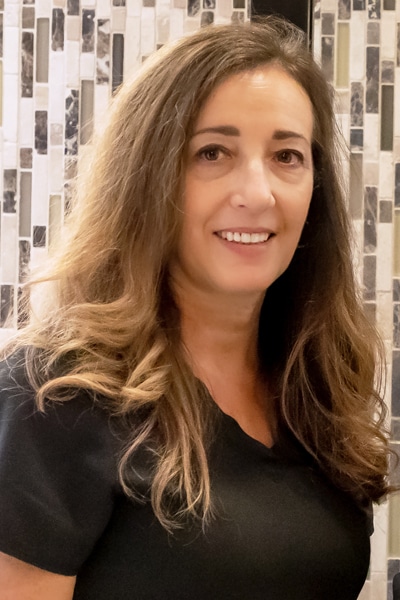 Fran
Registered Dental Hygienist
Fran has been a dental hygienist for 22 years. She strives to educate herself on new trends in dentistry by attending several continuing education courses each year. Fran enjoys making personal connections with patients and teaching them about their oral health, but more importantly, she enjoys what her patients teach her every single day. In her spare time, Fran enjoys traveling, the beach, and especially spending time with her family and her pug.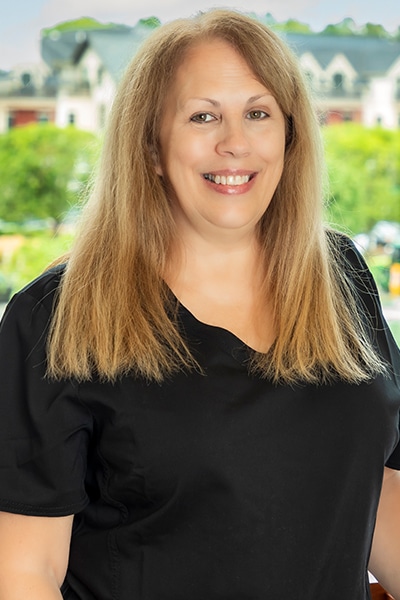 Donna

Registered Dental Hygienist
Donna has been a Dental Hygienist for over 30 years and is excited to have recently become a part of Dr. Lakhkar's team. Licensed in Rhode Island for Local Anesthesia, she has a variety of experience and is knowledgeable about all current standards of care. Donna's goal is to continue to help patients feel at ease in the dental chair while giving patients a friendly, thorough, and comfortable dental experience. She has been married for 35 years and raised three boys. Donna hopes to do more traveling in the future.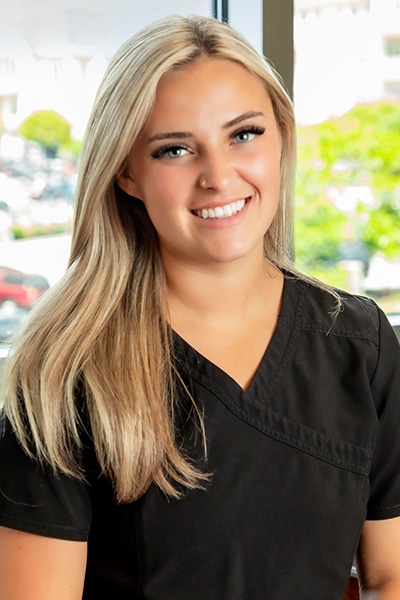 Lillian

Dental Assistant
Lillian has been a Dental Assistant since 2019. Lillian has become fascinated with dentistry and the positive effect that a healthy mouth offers, so she is now working to become the best Dental Hygienist she can be. Currently enrolled in the Dental Hygiene school at CCRI, she is the president of the graduating Class of 2023. Lillian enjoys spending time with her friends, family, and loved ones.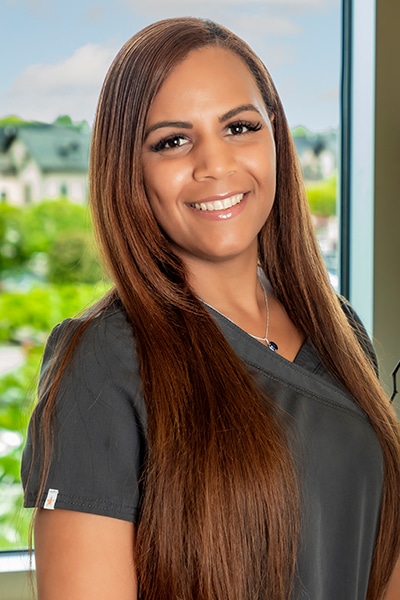 Pam
Dental Assistant
Born in the Dominican Republic, Pam also attended medical school there. She traveled to America, where she attended school to become a dental assistant. Pam has been a dental assistant since 2020 and has been passionate about dentistry and its positive impact. Pam also owns her own photography studio where she spends her weekends capturing special moments in her clients' lives. Pam has three kids and two dogs, with whom she enjoys spending her free time.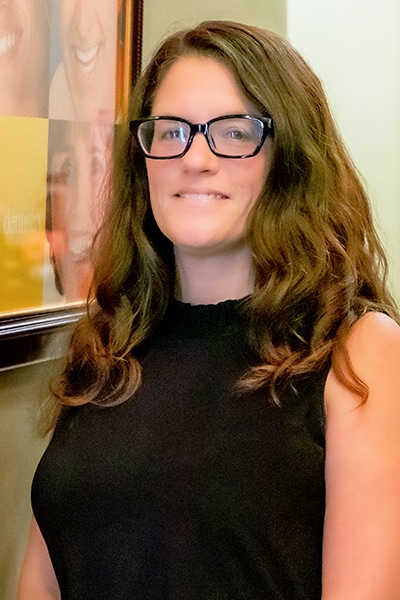 Jen
Office Manager
Dedicated to this practice, Jen is passionate about dentistry and managing the entire practice so that things run smoothly and efficiently. In addition to 29 years of dental experience including clinical, front desk, and practice management, she shares her positive attitude with everyone who enters the office, both staff and patients. When not at work, Jen loves watching her daughter on stage as an all-star and high school cheerleader and spending time with her husband.